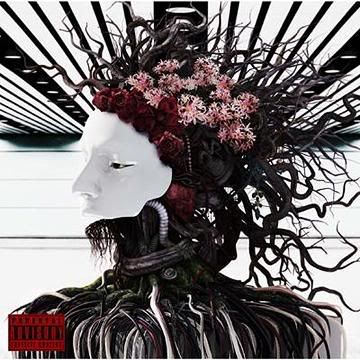 the GazettE - DISTRESS & COMA (2009, Japan) | Rating: 4/5
Sticking with powerful guitars and dark lyrics, "Distress and Coma" definitely follows along the lines of the band's previous singles,
LEECH
and
Guren
. "headache man" is a little more fast paced and has a little group participation to add more energy to the overall song. To end the single, the band leaves their fans mesmerized with melodic acoustics and raw emotional vocals with "Without a Trace". Overall, the single has a little bit of every element GazettE brings to the table: original new sound; fun, fast pace melody; and a soothing, Gaze-esque ballad.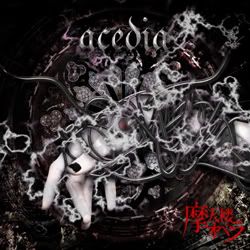 Matenrou Opera - acedia (2009, Japan) | Rating: 3.5/5
Not straying too far from their rock, elegant elements, the band shows improvement and even more promising potential for amazing music. "Hiai to Melancholy" starts the single with an upbeat tempo and keeps Matenrou Opera's majestic sound consistent. The band drifts off to a slightly darker sound with "Faust", but keeps fans in awe with amazing guitars and symphonic sounds. "Lawn Daisy" ends the single with keyboard and "twinkling" effects to keep fans moving to the catchy, upbeat song and a smile on their faces.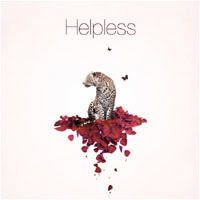 Moran - Helpless (2009, Japan) | Rating: 4.5/5
Soothing lounge sounds of piano and saxophones greet us into the band's fourth single. Adding a clever balance of your basic rock instruments and Hitomi's voice, "Helpless" will definitely pull you into a wonderful ride with possibly a few mental flashbacks of those crazy Fatima days. This song will leave a pleasant after taste in your ears for sure. "Konya, tsuki no nai kaigan de" guides you with an undeniable toe-tapping sensation from the drums and guitar introduction and Hitomi's voice consistently flows with the melody changes throughout the whole song. You can't resist moving your hips to the bass line. "Flower Bed" lightens up the mood from the previous song with steady drum patterns and light piano sounds complimenting the band's signature sound.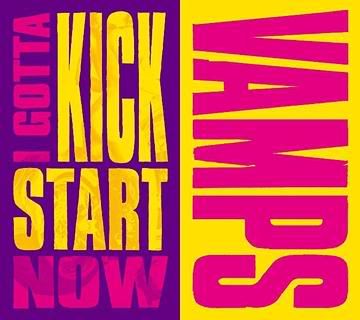 VAMPS - I GOTTA KICK START NOW (2009, Japan) | Rating: 2.5/5
"I Gotta Kick Start Now" pretty much sounds like your typical Hyde/L'Arc~en~Ciel rock song like "Ready, Steady, GO!" or even "HELLO". The song is very basic, but it's not completely disappointing. The odd melody is undeniably catchy and Hyde's vocals do not disappoint nor does the duet guitaring with his partner K.A.Z. Following Acid Black Cherry's brilliant idea of doing a cover song as a b-side track, the boys decide to cover the catchy
Shampoo song
, "Trouble". They keep the basic dance-y type elements and add a bit of rock sound to it.